Outreach Services deliver meaningful, value-building engagement strategies, including: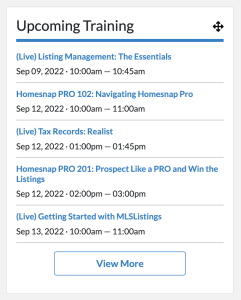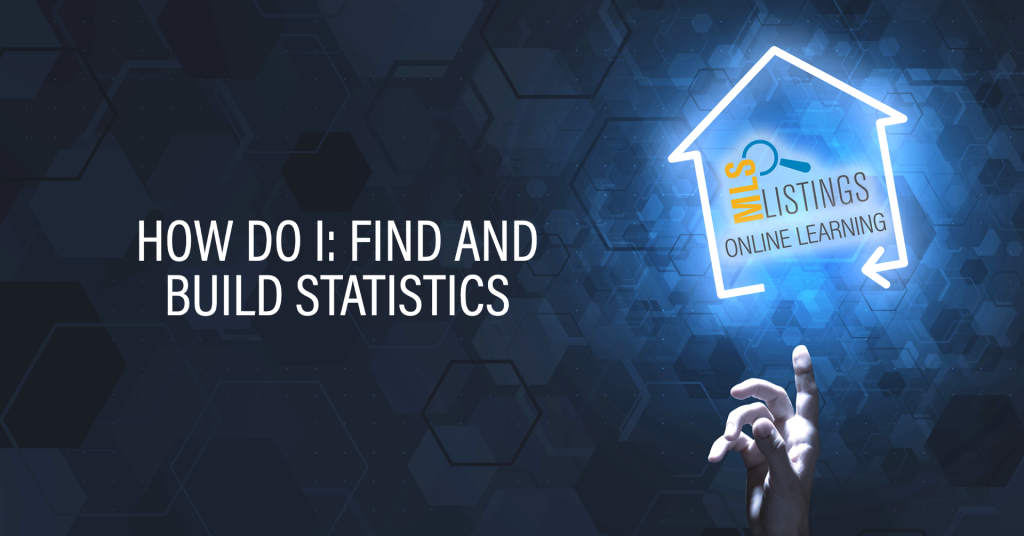 Live Online Training: Live webinars and classes​ enable you to educate and interact with your subscribers in real-time.
On-demand Support Materials​: Supplement your online training and education with synchronized and blended videos and resources available on-demand.​
Engagement Driving Programs​: Let us facilitate ongoing meetings with realtor associations and broker tours to foster deeper relationships and strengthen your market leadership. ​
Learning Content and Presentation Design/Development​: Our graphic design and training experts can enhance and augment your training support materials. ​