Who Are Your "Numbers Nerds"?
Aculist provides business analytics solutions for agents, brokers and real estate professionals. A wholly owned subsidiary of MLSListings, Inc, the MLS for Silicon Valley, Aculist Edge real estate intelligence products convert MLS data into valuable business and market insights.
Our team includes talented engineers, finance, product, marketing and sales professionals. The Aculist suite of products were born from engagement with agents, brokers and associations and designed and built by this world-class team.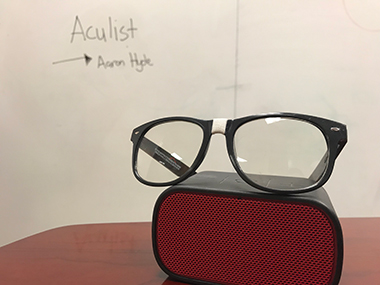 Aaron Hyde
VP, Product Management
Aaron is a senior, technical, serious numbers nerd and industry leader, who has helped to bridge the divide between engineering, product development and marketing strategies for some of the Silicon Valley's signature companies. Over the course of his 25-year career, Aaron has served in leadership roles for companies such as Adobe, HP, Ricoh, AMD, Motorola, Apple, and many others. His expertise covers a vast area of disciplines with software applications, operating systems, technology platforms, Internet applications/services, digital media applications, and mobile devices/applications/security.
Leading the Numbers Nerds while the Vice President of Product Management for MLSListings, Aaron brings to Aculist the ability to define, create and launch developer relationship programs and strategies for hardware and mobile platofrms. Among his credits, Aaron has helped to establish high-tech and start-up companies with product strategy, definition, and demand generation. He has also conducted market research and competitive analysis for a SaaS-based interactive online video editing, production, analytics, and distribution platform.
Aaron received his Bachelor of Science in Computer Science degree from the University of Southern Mississippi. He also holds certifications in Product Management and Product Marketing Management from Blackblot; Product Management Expertise, Optimal Agile Development from the 280 Group, as well as a certification in Competitive Analysis and Strategic Planning from the American Management Association.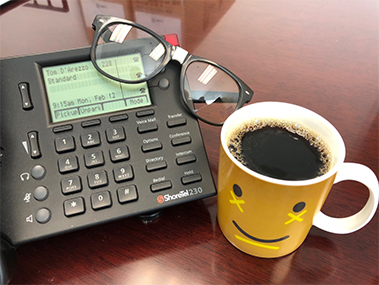 Tom D'Arezzo
Sr. Product Manager
Raised in Silicon Valley, Tom has worked in technology his entire career, starting at Apple and including stints at Adobe, Palm, and several startups. Tom's fascination with analytics and business intelligence began while working at an e-commerce site, Cafepress.com, where he was responsible for implementing website analytics to enable a detailed view of the customer's journey through the site.
More recently Tom worked at FICO where he was the product manager for the FICO Score, introducing the FICO Score 8 in Canada and product managing the development of FICO Score 9, including close coordination of data samples with all 3 major US credit bureaus.
When Tom is not analyzing real estate data, charting and synthesizing data with his fellow Numbers Nerds, he enjoys biking, cooking and evaluating new services and technologies that improve life.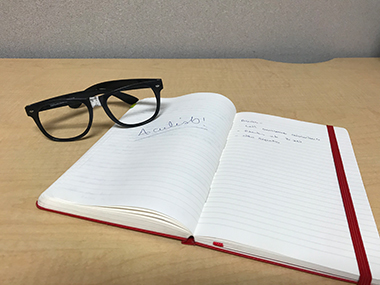 Michelle Ronco
Sr. Product Marketing Manager
Michelle is a Numbers Nerd who not only loves data, charts and graphs, but who also has a flair for marketing and sales. A degree in economics followed by an MBA with a focus in finance propelled Michelle into several years of financial planning, marketing and business development at Morgan Stanley and Santa Clara University.
Michelle spent nearly 13 years leveraging data and analysis to build personal leadership and board of director resources while taking roles in operations, sales and ultimately, becoming the Chief Marketing Officer at a corporate governance consulting firm, XCEO, Inc.
Joining Aculist in 2017, Michelle is developing product marketing strategies and executing business development plans within the real estate community. Michelle is working alongside the Aculist team to develop the best business analytics tools available in the industry.